From theme parks to national parks and everything in between, Southern California is the ideal vacation destination for anyone seeking a unique traveling experience. Below is a listing of some of The Golden State's most popular, southern attractions:
11. Beverly Hills in Los Angeles has some of the best shopping and dining in the area. Take a walk down Rodeo Drive, see the Beverly Wilshire that was once home to Warren Beatty and Elvis Presley, or go window shopping at one of the designer boutiques along the way.
10. Malibu Bluffs Park off of the Pacific Coast Highway in Malibu is ideal for families. Visitors can go whale watching at the whale watch station, go hiking on a number of trails, or enjoy a picnic on the large lawns overlooking the beaches of Malibu.
9. In 1904, a marshy stretch of shoreline south of Santa Monica was transformed from a series of drainage channels into Venice Beach's scenic canals and a Venetian-inspired arcade. While the canals remain one of the community's top attractions, most visitors head for the beach's world-famous boardwalk where eccentric street performers compete with shops, stalls, and food stands for attention. The beach's volleyball courts, skating plaza, and body-building Muscle Beach area are crowd-pleasers as well.
8. Legoland in Carlsbad, just north of San Diego, comes complete with rides and attractions, all made from DUPLO blocks. This destination is for people of all ages seeking a unique and exciting experience.
7. Knott's Berry Farm Theme Park in Buena Park features rollercoasters, the California Market Place with 15 shops and restaurants, live entertainment, and the famous "Mrs. Knott's Chicken Dinner Restaurant."
6. Universal Studios Hollywood is home to one of the oldest still-operating film studios. Many of the park's rides and attractions are centered on blockbuster movies, offering an immersive experience for fans of films ranging from "King Kong" to "Waterworld." Behind-the-scenes studio tours are available as well. The complex also includes Universal CityWalk, an outdoor shopping center where visitors can catch live performances, see a movie, or watch celebrities.
5. Joshua Tree National Park features over 800,000 acres of rocky terrain and the popular Joshua Tree that has thrived in the barren climate of the area for decades. Visitors can experience hiking trails, nine campgrounds, and challenging rock climbing.
4. Hollywood in Los Angeles is a classic attraction for visitors to Southern California. Book ahead to reserve tickets for a TV show taping, go shopping on Hollywood Boulevard, take the walk of fame and see the historic Chinese Theater, or go on a celebrity and movie stars home tour. The district's iconic Hollywood sign is located in Griffith Park, home to the Art Deco-style Griffith Park Observatory, the outdoor Greek Theatre and the Los Angeles Zoo.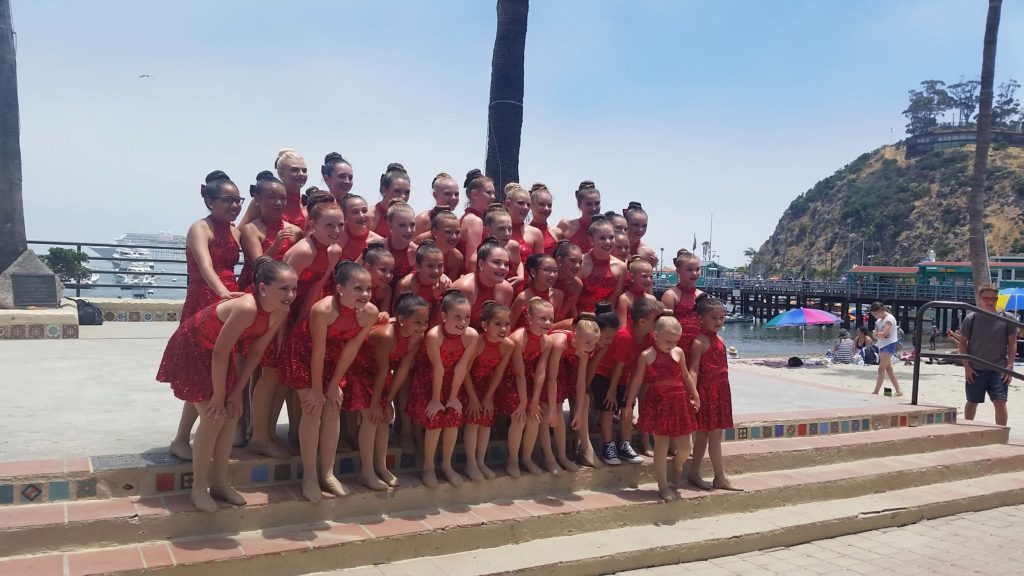 3. Catalina Island, off of the Southern California coast and only 22 miles from Los Angeles, is accessible via boat or ferry. The waterfront community of Avalon is a small city ideal for shopping, dining, and sightseeing. Many dance groups enjoy performing here at Wrigley Plaza Stage. Two Harbors is a rustic resort village and a popular location for water sport enthusiasts who can enjoy snorkeling, kayaking, or diving.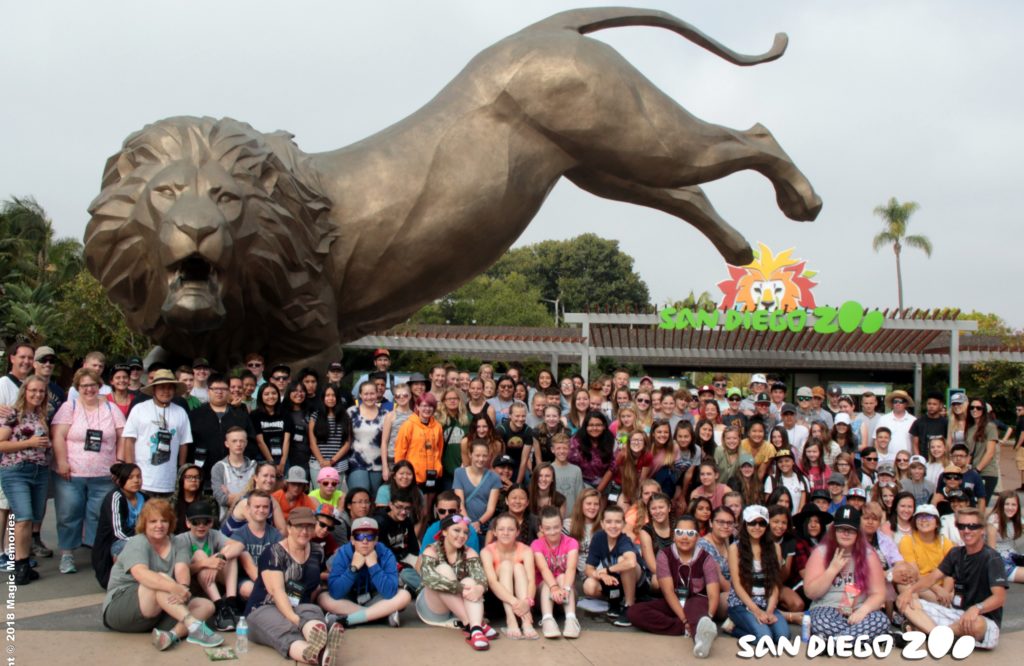 2. San Diego Zoo in Balboa Park is one of the only wild animal parks in America where animals freely roam in their own adapted environment within the zoo. The zoo boasts over 4,000 animals and multiple exhibits that include the Elephant Overlook and the Journey into Africa Tour.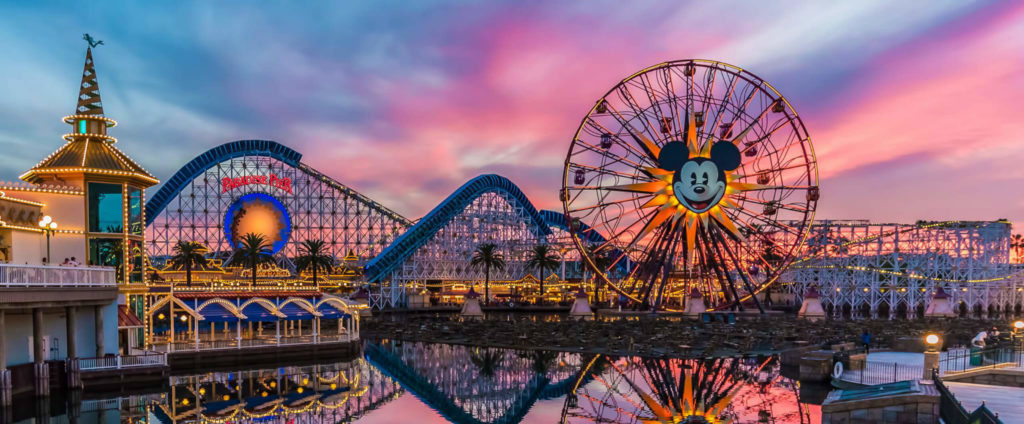 1. Disneyland Resort in Orange County features two theme parks: Walt Disney's original Disneyland Park and Disney California Adventure Park. Visitors can enjoy dining, shopping, nighttime entertainment, and top rated resorts in addition to the many roller coasters and attractions of the parks.